Gothenburg crew (2014)
---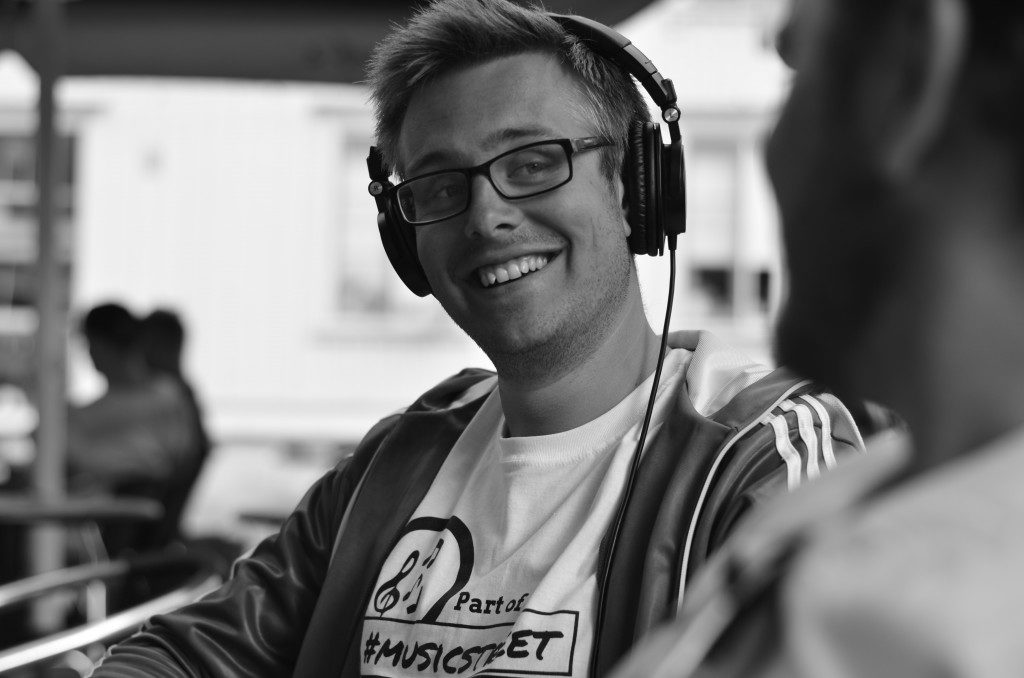 Linus Lundberg – Music producer
Linus is a music producer who drives his own company – MadeByLinus. His proffession is to connect music and people together. He is also the founder of the production-team Million Sounds who create special written music for brands.
Personal goal with #Musicstreet
The music we are served through the media frequently involve a certain kind of artists or music. Unfortunately, it is often not genuine. I want to make people understand that there are people who really know how music affects. Street musicians have great qualities that deserve more attention!

Petrus Wessman – Film and editing

Joel Wessman – Film and editing

John Esborn – Sound technician

Filiph Johansson – Sound technician

Johanna Johansson – Photo

Alazar Keiderin – Social media

Thor Karlsson – Go to guy

John Esborn – Studio recording

Jerry Sillah – Mixing
---