Gothenburg (2013)
---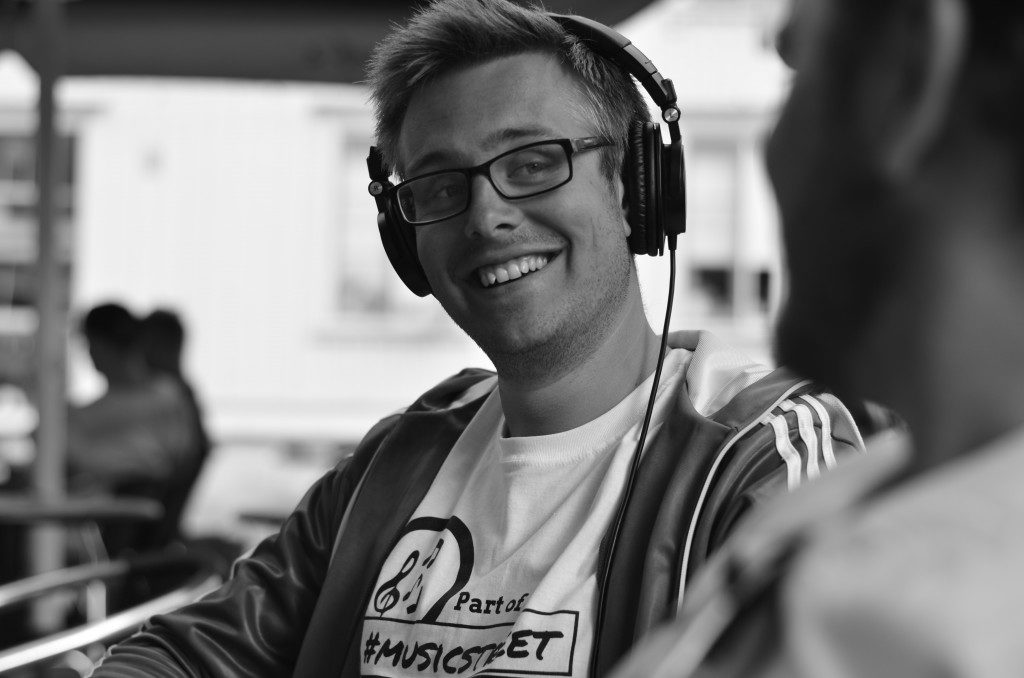 Linus Lundberg – Music producer
Linus is a music producer who drives his own company – MadeByLinus. His proffession is to connect music and people together. He is also the founder of the production-team Million Sounds who create special written music for brands.
Personal goal with #Musicstreet
The music we are served through the media frequently involve a certain kind of artists or music. Unfortunately, it is often not genuine. I want to make people understand that there are people who really know how music affects. Street musicians have great qualities that deserve more attention!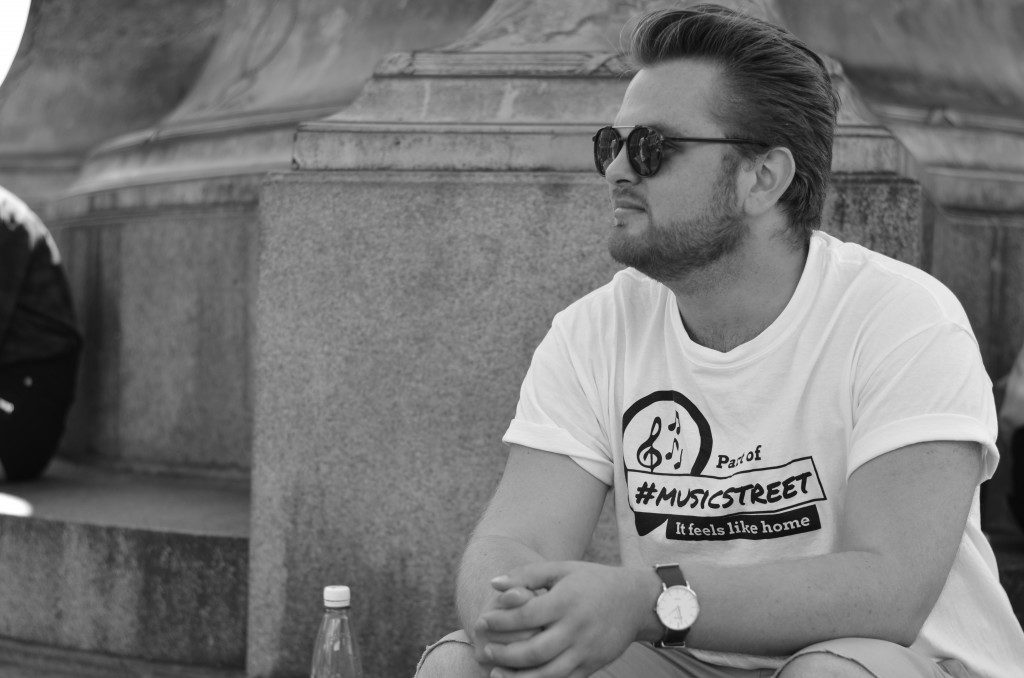 Marcus Pallvid – Communications & concept developer
Marcus Pallvid is project manager and marketing director at Drivhuset, who helps young entrepreneurs to reach their goals. He also drives his own business – Cut, Copy & Paste. He like to combine his genuine interest for people's individual development with his engagement for vibrant communication and relations.
Personal goal with #musicstreet:
Creation and creativity are best when you thrown in unexpected moments. With the street musicans as a frame i want to refute the prejudices, show the talent and create something that creates communication to new levels. Music connects people!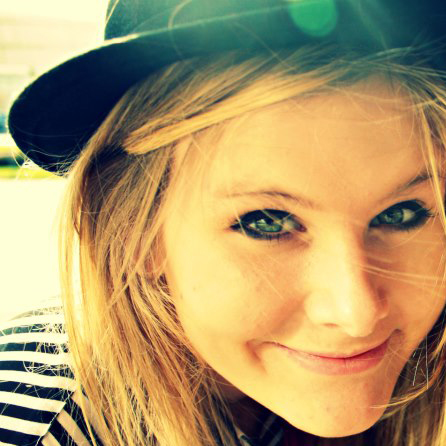 Olivia – Artist and song writer
Olivia Lundberg is a 18 year old singer and guitarist from Vänersborg, Sweden. Her latest single "Was it ever a fire" was released last spring along with a hyped music video.
Personal goal with #musicstreet:
I want to develop myself as a musician and be influenced by the genuine expressions of street musicians. I want to be controlled by my feelings and the sounds they create.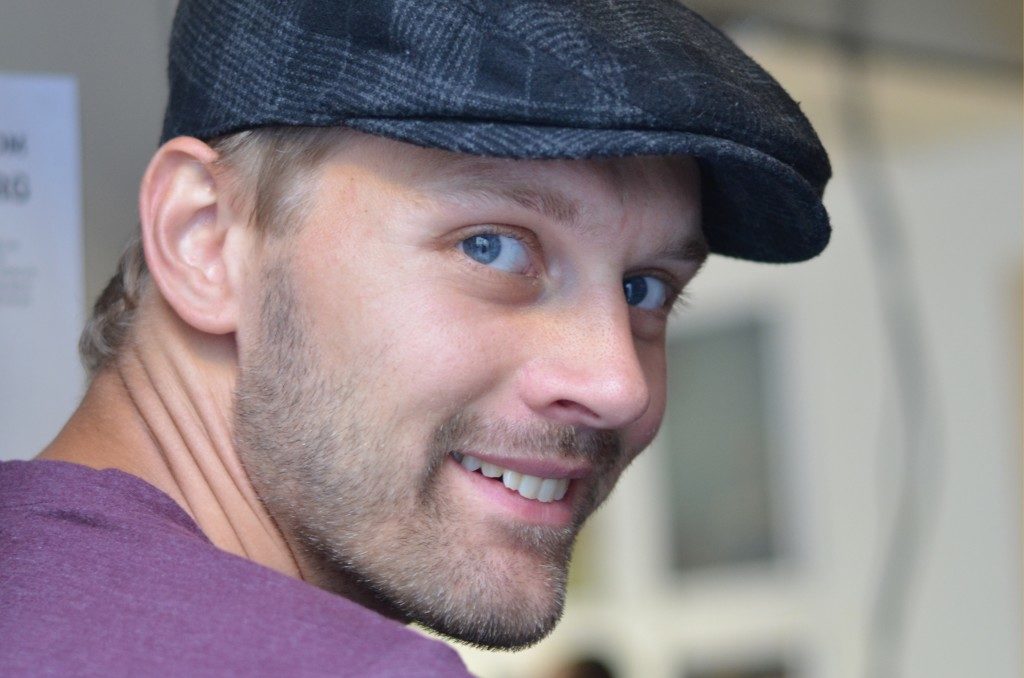 Torbjörn – Logistics and photography
Thor has a university degree in political science, and after spending some time abroad have now come back to Sweden (for now) to start his own business, while still being deeply engaged in different projects on various scales. One of his major passions is international development, and how small projects can easy turn into impressive tools with global impact.
Personal Goal with #musicstreet:
With a deep passion of projects that have a positive impact on society, Thor hopes to being able to overthrow the classic view of street musicians, and make people aware of the positive aspects of life that are all around us. He also hopes that this project will give him the opportunity to learn more of what impact street musicians have on the everyday life of ordinary citizens.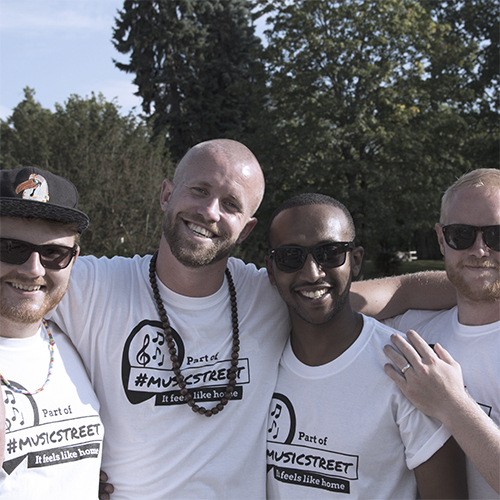 Plutonen – Media community
Plutonen is a media group stationated in Gothenburg, Sweden. Previously, they have created web pages, graphics and films together. Their work at #musicstreet – have been to film and create the music video and the 18 minutes long documentary.
Personal goal with #musicstreet:
To be a part of the life of street musicians and give them a fair attention.